Meet Our Dough's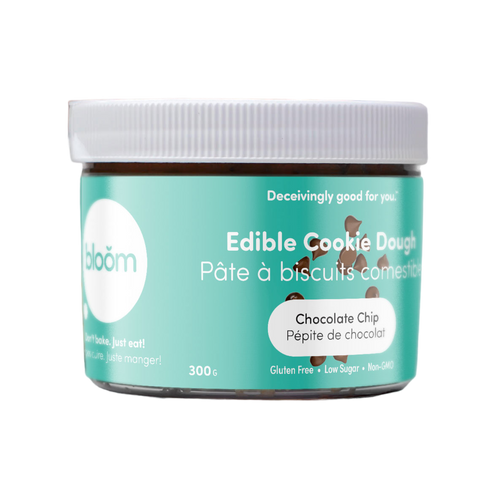 Chocolate Chip Cookie Dough
Dive into a world of chocolatey dreams with our Chocolate Chip Cookie Dough at Blooming In Health Bakery! It's like a mini dance party in your mouth, where each bite is a burst of gooey chocolate chips that'll make your taste buds groove with delight.
Order now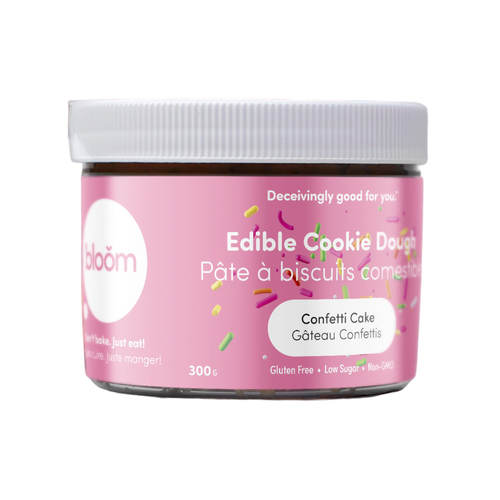 Confetti Cake Cookie Dough
Add a pop of fun and flavour to your day with our Confetti Cake Cookie Dough! This whimsical delight is a party in every spoonful, adorned with colourful sprinkles that bring joy to your taste buds.
Order Now
Retail Locations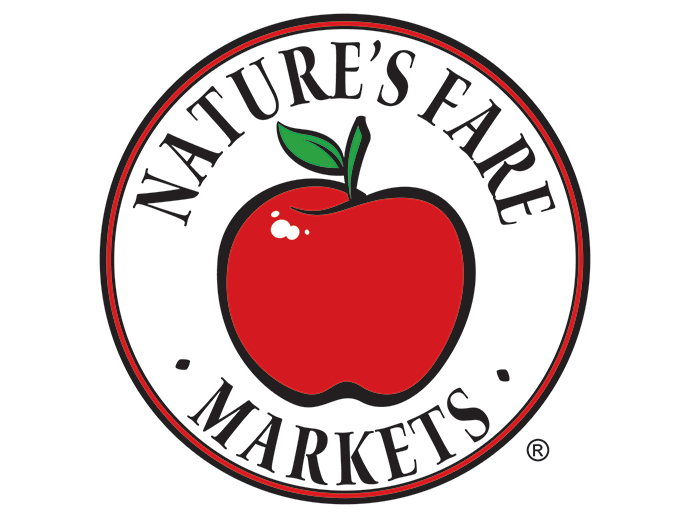 Natures Fare Markets
All Natures Fares Markets around B.C area.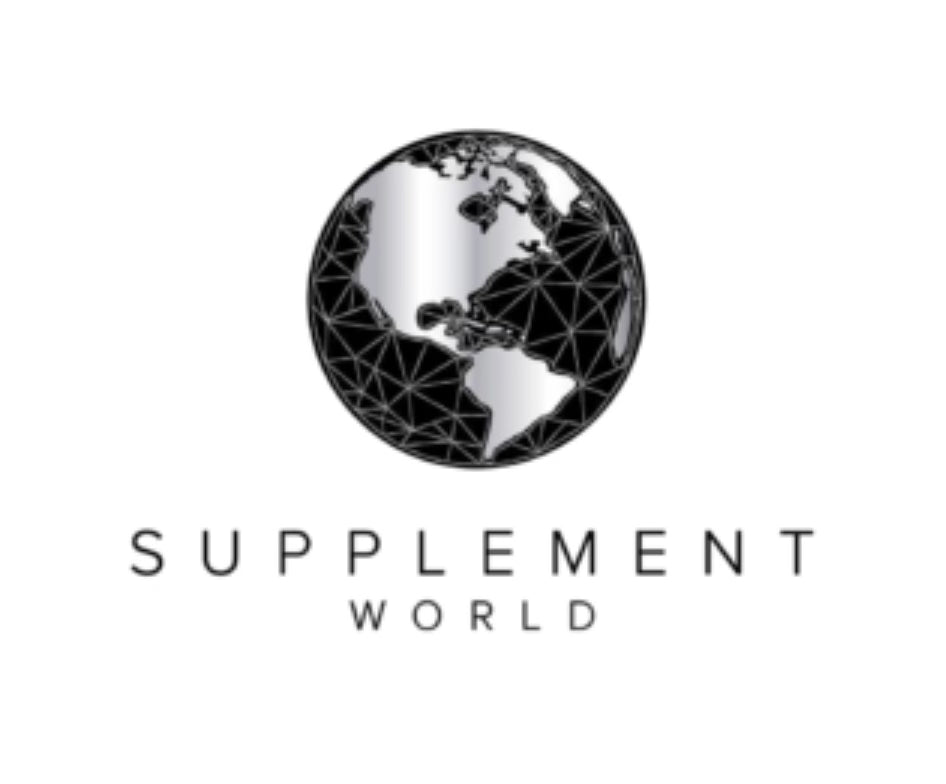 Supplement World
All Supplement Worlds, Canada.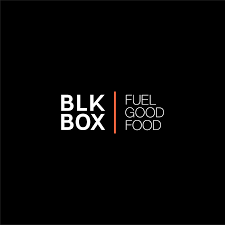 BLK BOX Kelowna
Downtown Kelowna, Landmark Kelowna, Fort McMurray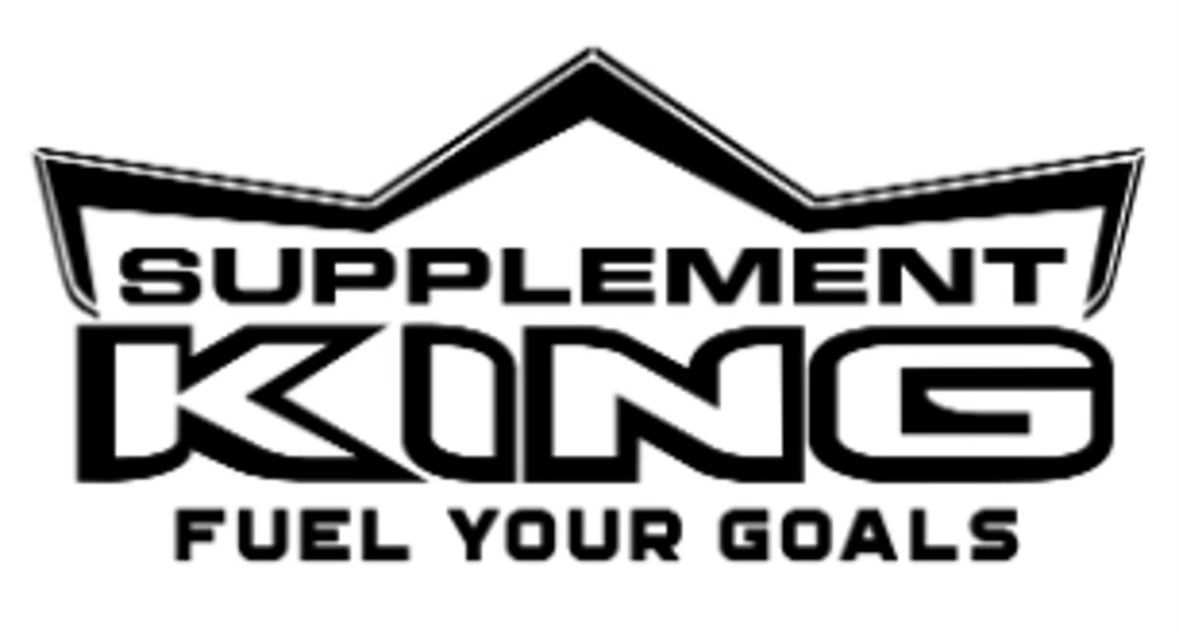 Supplement King
Victoria, Nanaimo, Kelowna, West Kelowna, Regina, Moose Jaw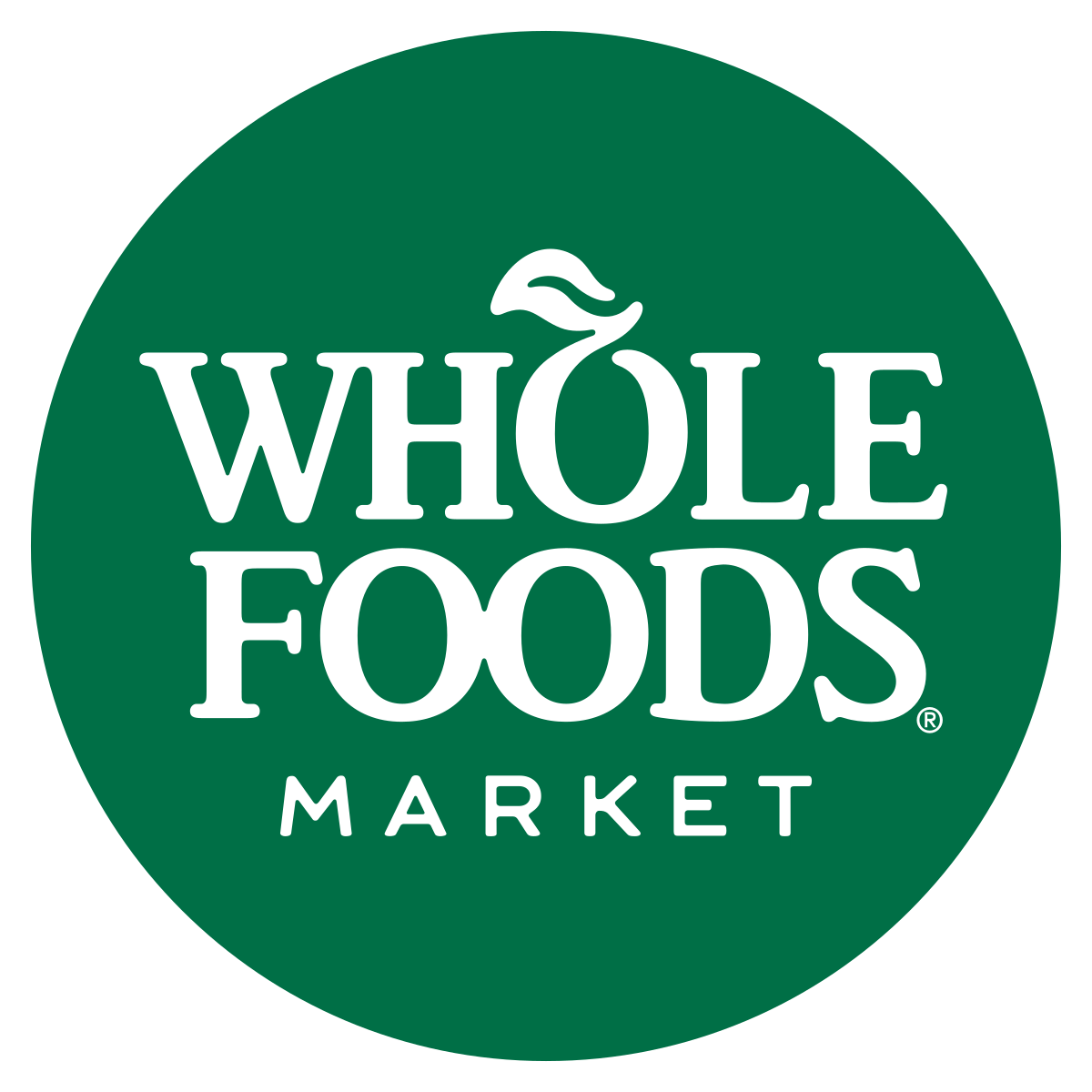 Whole Foods B.C Coming Soon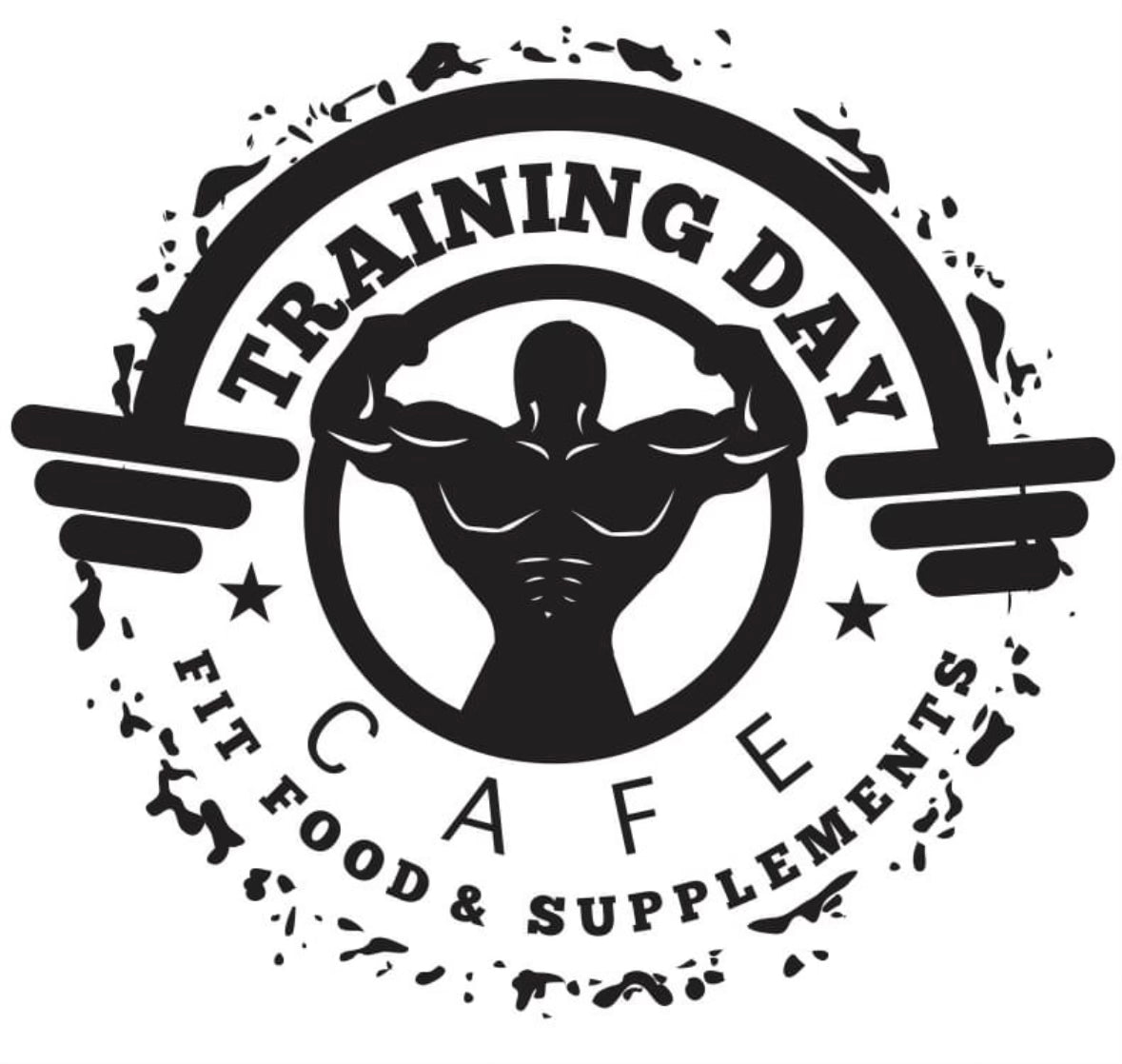 Training Day Cafe
Lower Mainland, Fleetwood and Surrey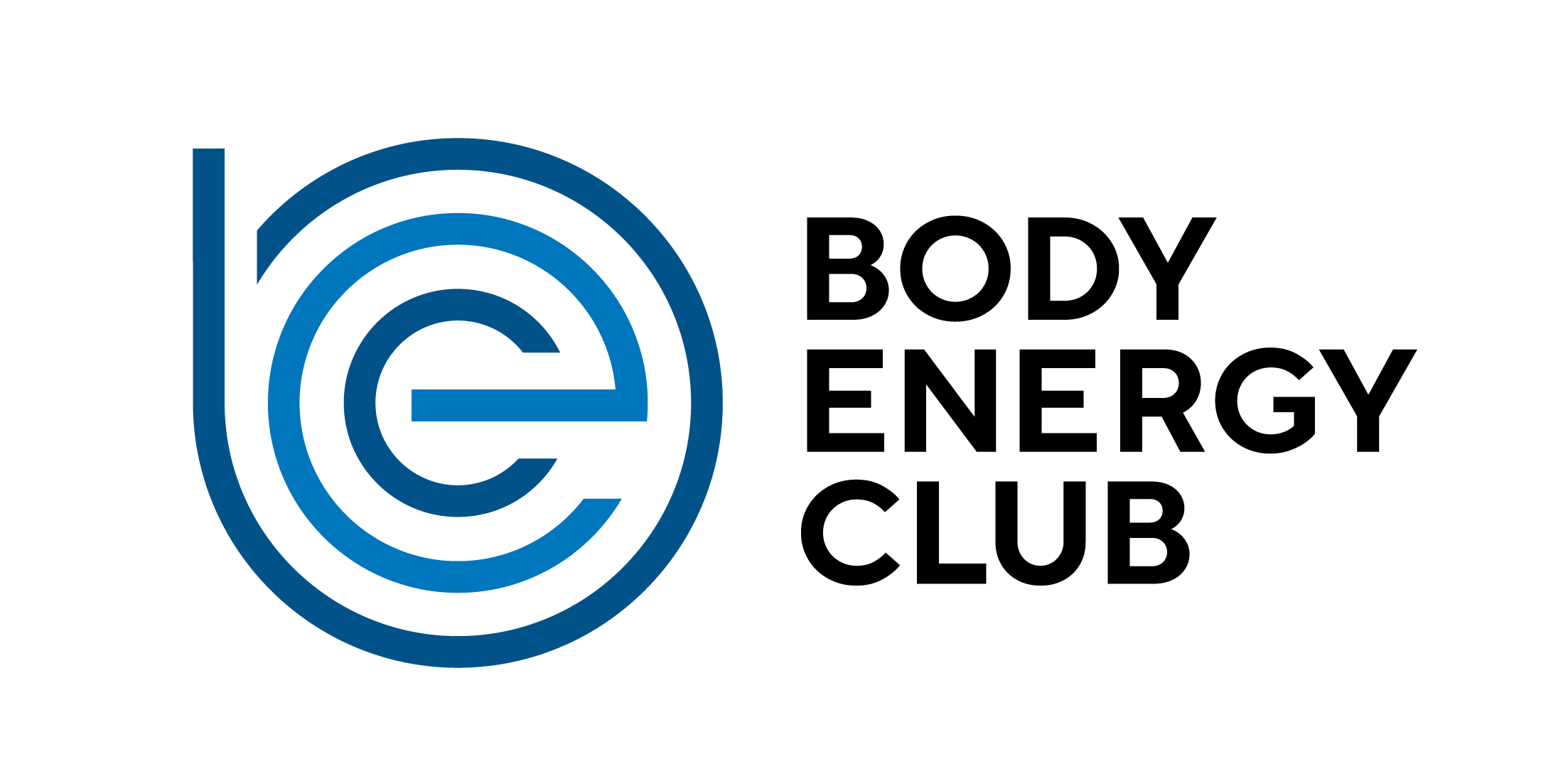 Body Energy Club
All Body Energy Clubs around B.C area.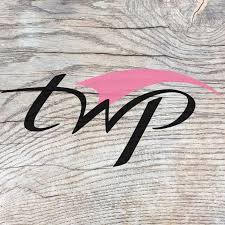 The Woman's Place Kelowna
Address: 109-1851 Kirschner Rd, Kelowna, BC V1Y 4N7

Address: 109-1851 Kirschner Rd, Kelowna, BC V1Y 4N7
Askews, Armstrong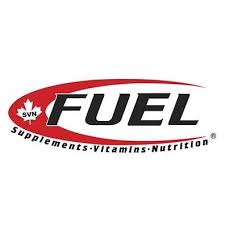 Fuel Supplements Kelowna
Address: 1155 K. L. O. Rd Unit 6, Kelowna, BC V1Y 4X6